Trusted!
Shopify Expert Rated 5.0
"Rob and Lisa are absolutely amazing to work with! They have great ideas and helped us create our vision for our site. Every question was answered quickly and thoroughly. I am totally impressed!!"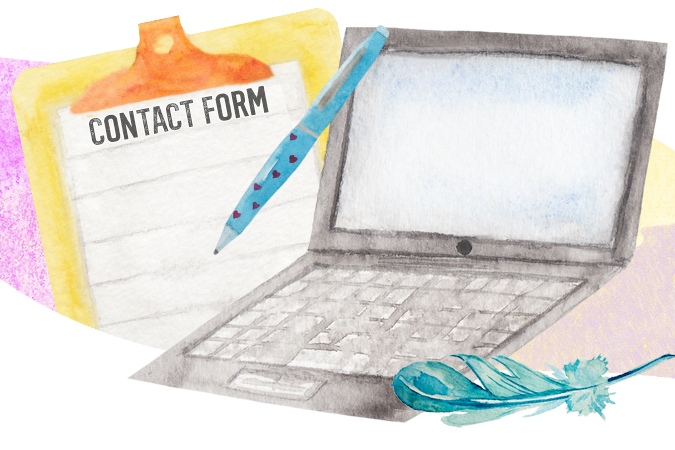 No Cost / No Obligation
Get a Free Shopify Development Shop !
Easy as 1-2-3
***NO SHOPIFY HOSTING FEES until you are ready to start selling ***no time limits